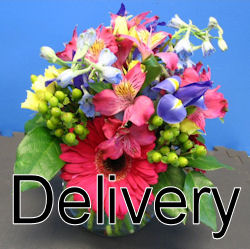 Local Deliveries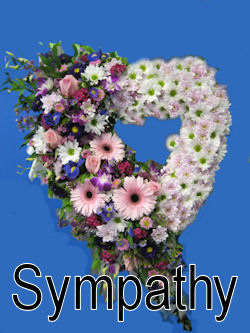 Sympathy Arrangements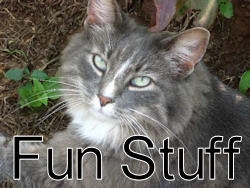 Other Stuff

410-751-9015
Shop Hours:
Monday - Friday 9-5
Saturdays 8-2
Closed Sundays


Holidays Taken: Memorial Day | Labor Day | 4th of July | Thanksgiving and Black Friday
Annual Vacation - The week between Christmas and New Years!


---
Stuff We Like
Shops at the Fairground Village



Shear Designs hair salon.


Starry Night Bakery and Coffee House.


Village Printing. (410) 876-7343 It's nice having a print shop so close, and they do nice work!


Other shops and stuff.
This is not comprehensive by any means, just places I like or that come recommended to me by other customers. If you have favorites you want to recommend, or want me to list your business drop me a line! (cutgarden@yahoo.com)